Quoi?
The Viewer est un magazine en ligne gratuit axé sur la création photographique et vidéo actuelle.
Indépendant et sans publicité, The Viewer a pour objectif de proposer un regard singulier au travers de travaux d'artistes émergeants et de questionnements à la fois ouverts et actuels.
A destination d'un public amateur ou averti, The Viewer est avant tout un projet qui veut mettre en avant des travaux peu connus et ainsi participer à la diversité de la création artistique contemporaine.
La diffusion sur Internet permet de privilégier une place importante à l'image, sans contraintes de formats ou de coûts, ainsi que de profiter d'un aspect multimédia.
Ainsi nous souhaitons faire une place importante à la vidéo (qui peut être diffusée dans la revue en multi-écrans) mais cela ouvre aussi la voie vers des interview, des éditos audio ou d'autres formes d'interactivités.
Qui?
Fondateur : Yann Linsart (photographe)
Conception et réalisation : Yann Linsart (photographe)
Création de la structure flash : Pierre Bonin (webdesigner)
Integration vidéo dans flash: Victor Martins (webdesigner)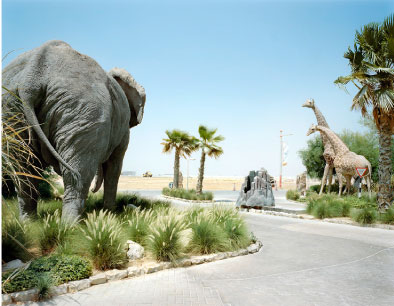 photos: Mike Bailey-Gates (left) Aleix Plademunt (right)